EVS is now the exclusive upfitter of safety warning lights for Velocity Power Sports, Charleston Power Sport and Champion Honda
We offer a turn key package for the construction companies, Fire Dept, EMS and Law Enforcement. EVS will add the Lights and or sirens, plus we will have it striped and ready for delivery.
Located in Charleston, South Carolina, Emergency Vehicle Solutions is the Lowcountry's experienced, mobile solution for warning devices, lightbars, radio integration, cameras, electronics, and public service upfitting. Serving the construction, law enforcement, fire, medical, and logistics communities, our Pursuit of Perfection approach combines the best products in the industry with installation by knowledgeable technicians who have nearly 30-years of service in public safety.
A rugged lighting package, comprised of industry-leading lightbars, light heads, and control interfaces provides 360-degree visibility for your work vehicle and ensures DOT & regulatory compliance. Backup cameras, sirens and audible warning units combine with our lighting packages to maximize our clients' vehicle's potential as a safe and valuable tool for work.
Safety First. Our solutions bring awareness to your vehicle's presence on the road, construction site, or incident scene. Visible and Audible warning devices add layers of awareness to protect you and your team while working in hazardous environments.
Specialty Vehicles & Equipment
Construction Vehicles & Equipment
Pursuit Of Perfection
Nothing is more valuable to us than making sure your construction or service vehicle is equipped with the best light bars out there. We don't settle for anything less than installing the best lighting materials onto your vehicle in a perfect manner. If you have any special requests for the light bar (or light bars) you would like installed onto your vehicle, please let us know, and we will do everything in our power to make it happen.
Proudly Serving The Lowcountry With 25 Years Of Experience
To us, the Lowcountry area is home. It's the society we grew up in, and therefore, we see it as our duty to give back to it. We come equipped with over a quarter of a century of relevant experience, Emergency Vehicle Technician and Law Enforcement Vehicle Installation certifications, and a genuine desire to serve our native community.
Since 2012, Emergency Vehicle Solutions has taken pride in being the most trusted source of emergency light bars in the Lowcountry, ranging from our state capital of Columbia to the waterfront neighborhoods of Charleston and everywhere in between. And if you happen to be looking for an emergency light bar for your vehicle, we'd be more than happy to show you why- and add you to our list of satisfied customers.
Companies We've Worked With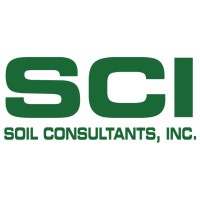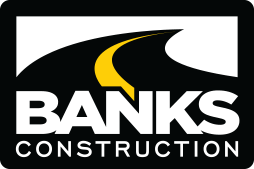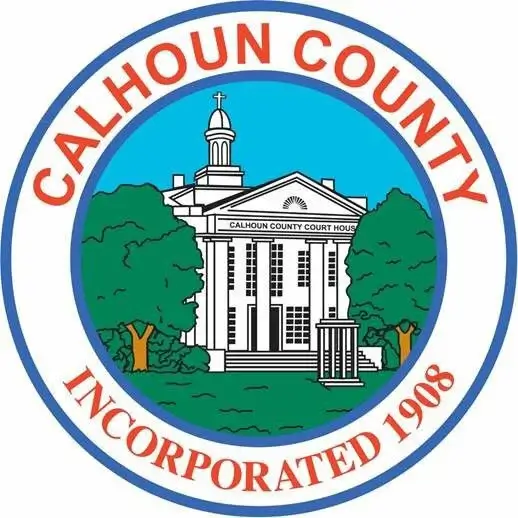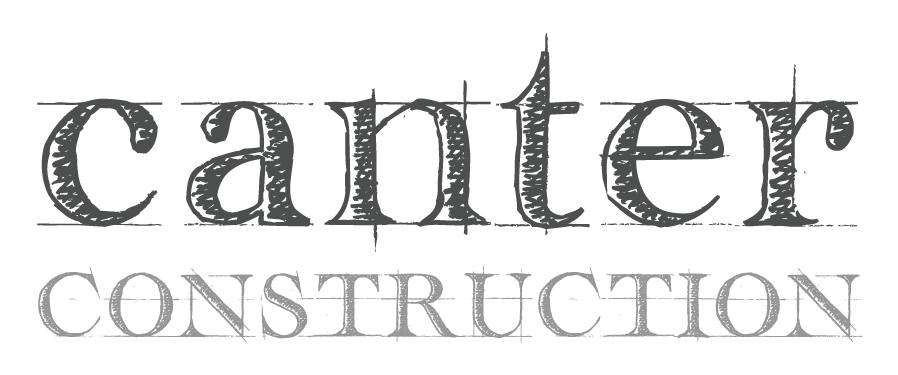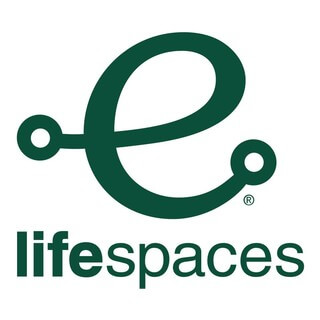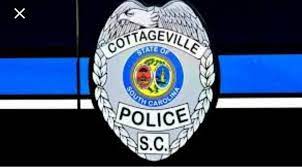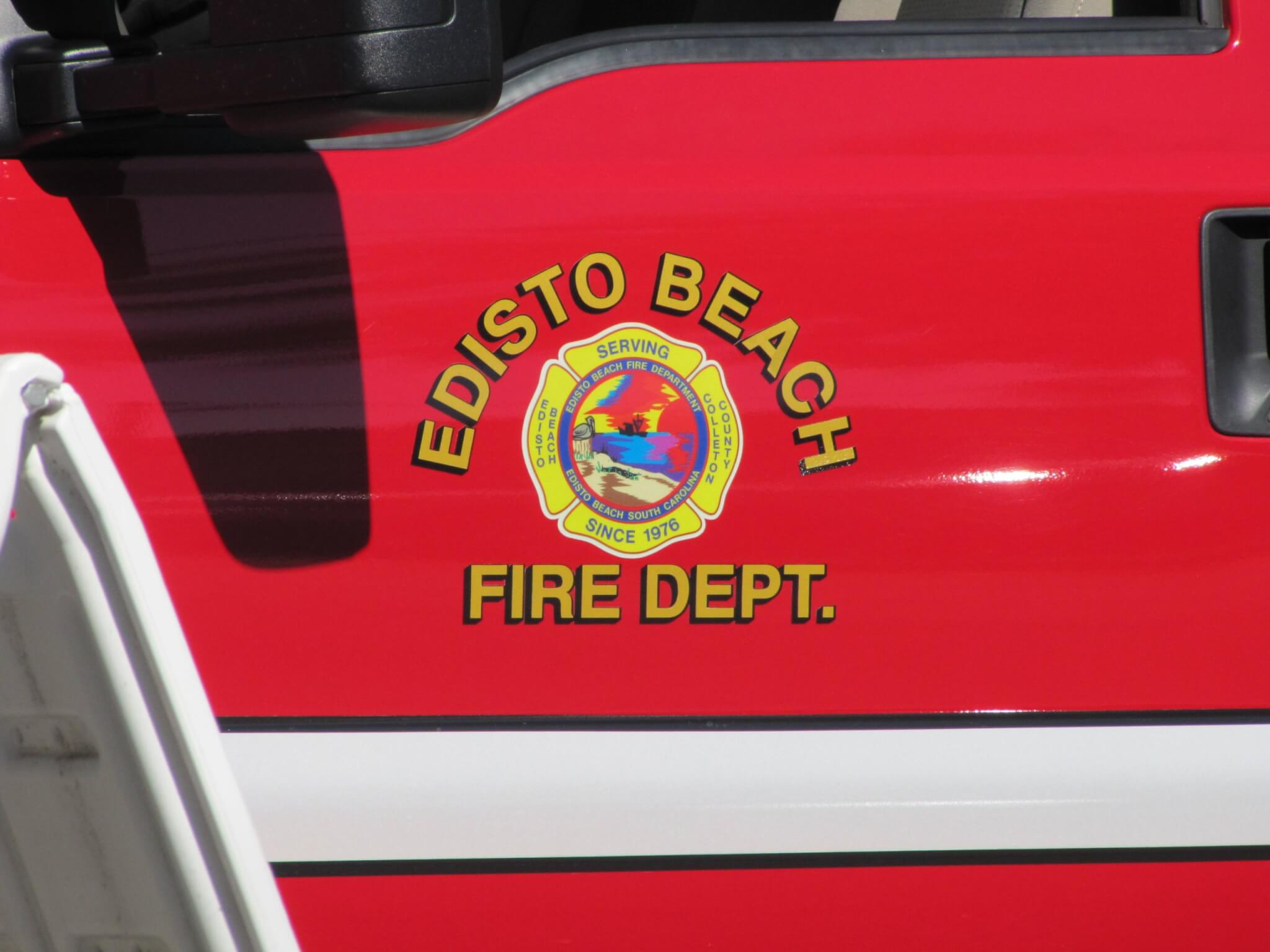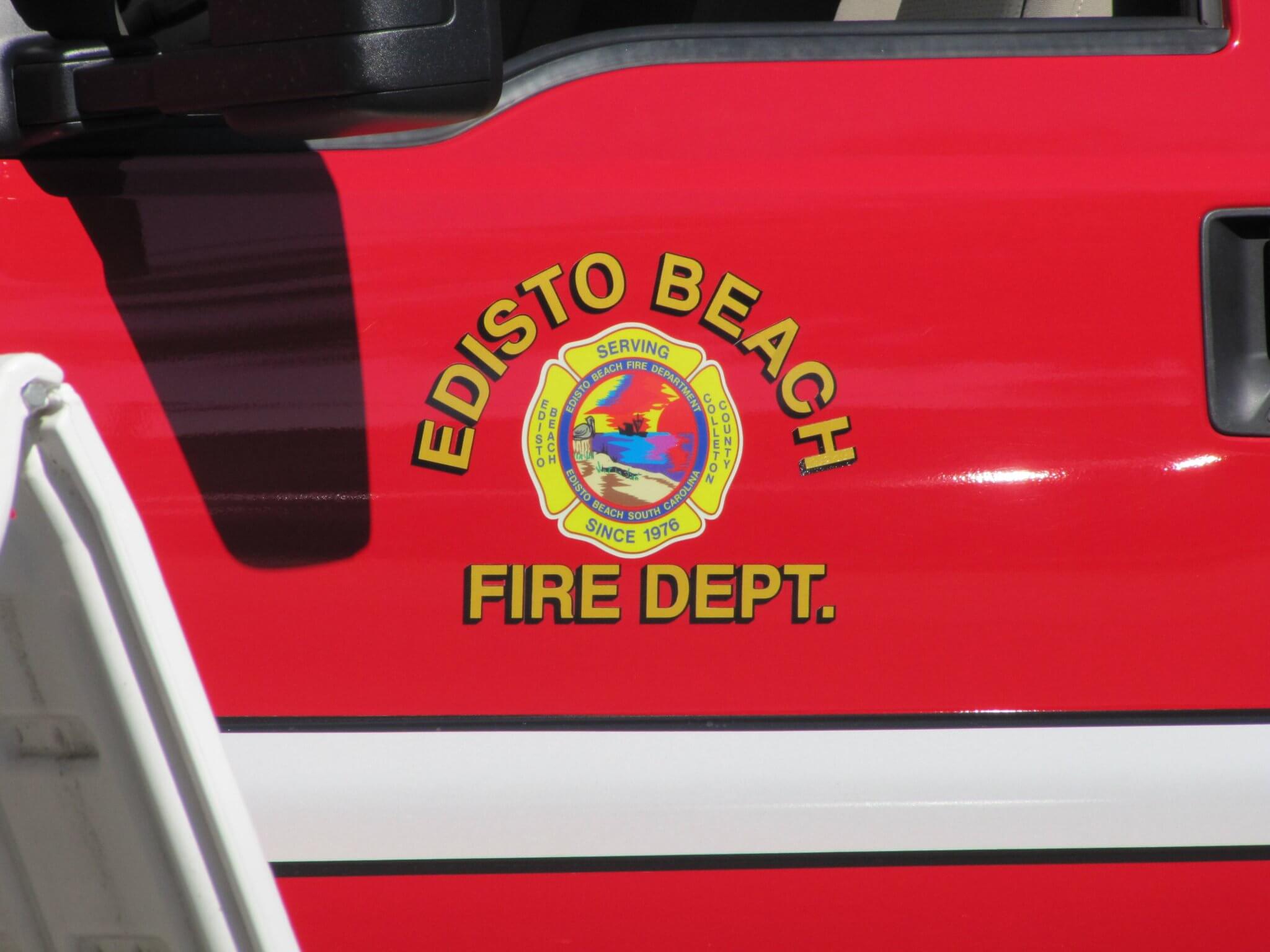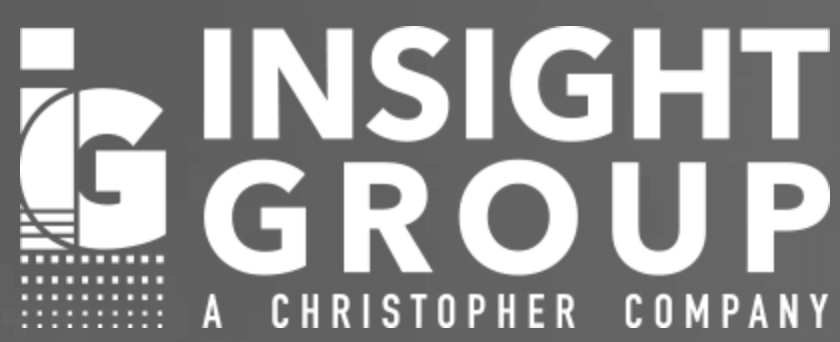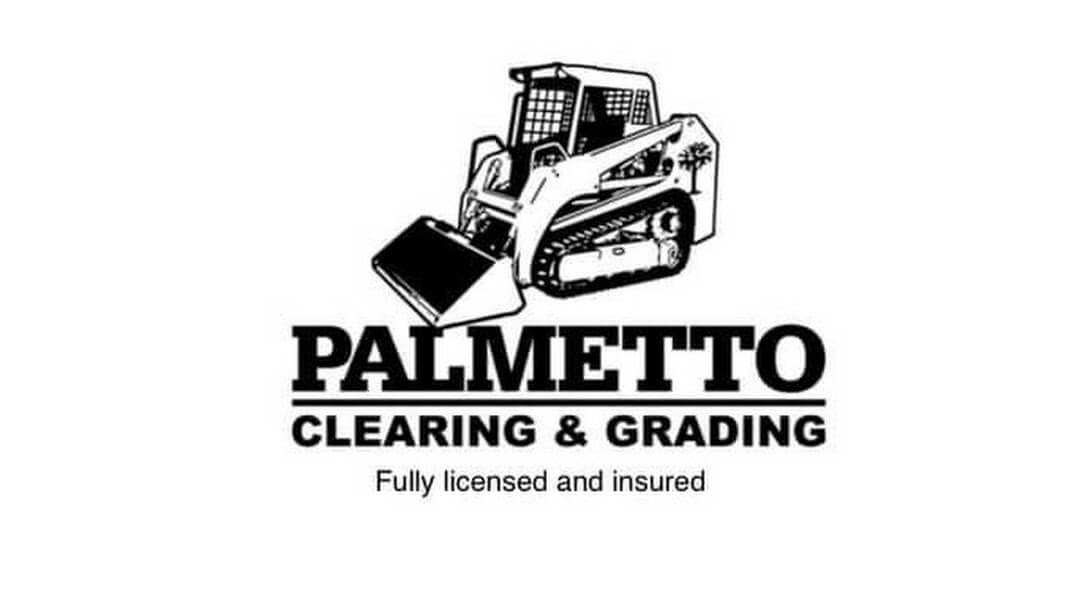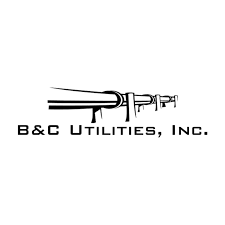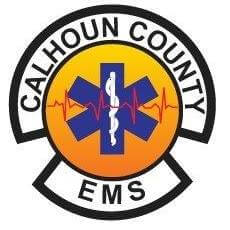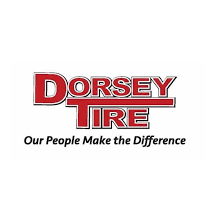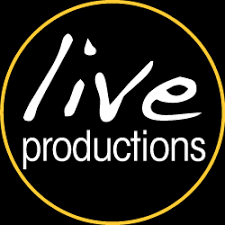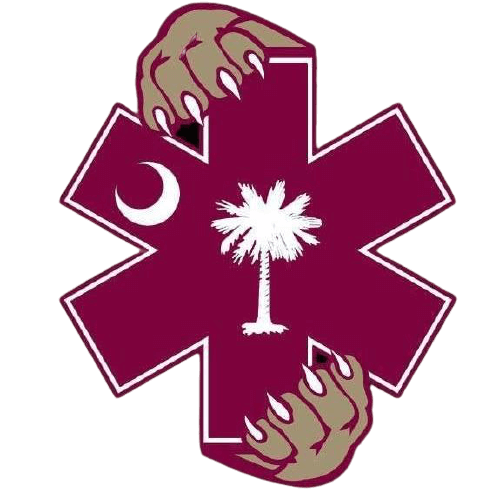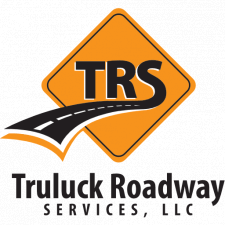 Our slogan is "Pursuit of Perfection," because whenever we install a light bar onto a vehicle, we strive to do so perfectly. Different vehicles and clients may have different needs and special requests, but no matter what the job at hand may be, our goal is to do that job in a manner that is nothing less than perfect.